LISTENING TO AN AMERICAN OLD RADIO

If you have REALAUDIOŽ system you can listen to the radio sounds during your visit.
To test now, just clic here.
If you don't have REALAUDIOŽ system, you can get it now :

Download the free RealAudio Player
---
Now you can listen to the old radio shows and music ...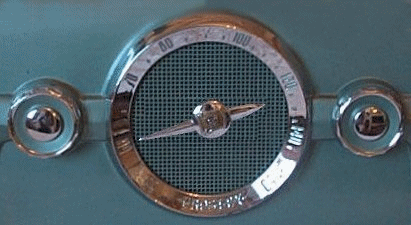 YESTERDAY USA Dallas, TX -Old Time Radio Shows and Vintage Music
---
I visited Chicago, the "windy city" in 1999 and I enjoyed the greatest broadcast museum ...
As I do sometimes because I like to remember, please, visit the web sites of this museum ...
The museum of broadcast comunications
---
Links to the radio stations home pages
You can visit YesterdayUSA home pages on the net.
Don't forget to visit WFMU, an independent freeform radio station broadcasting in NYC, Hudson Valley and Nth PA.
---
Return to American Old Radios Home Page.
---